It's him!!!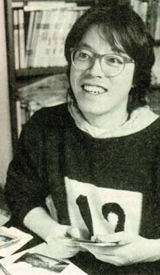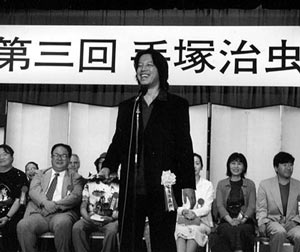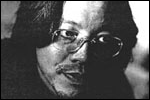 Naoki Urasawa was bors in 1960 in Kyoto. Early he's interresting by artwork and music even if he follows economical studies. At the age of 22 he takes part in a manga contest and wins it. The prestigious Shogakukan editions gives himp the bes tyoung mangaka price.
Then he became a professionnal et published his first story : Beta, in 1983, followed in 1985 by his fort long series : Pinneapple Army. It's a story about a Vietnam war veteran, who, once became anew a civil, become self-defense professor. In France the series have been published by Glénat but only one volume have been edited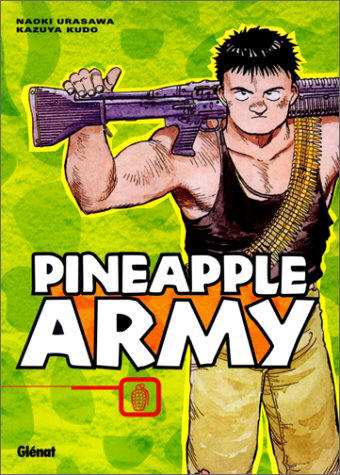 Another serie with similar subjet : Master Keaton, It tells adventures of Taichi Keaton, a veteran too, but from Falklands war. he's working for an insurancve company, il in charge to solve mysteries and frauds and so all over the world. This series has been adapted in an anime.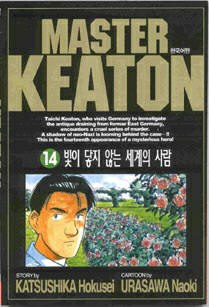 It's with his following series he will be succes : Yawara. It's all about a young girl who wants to be judoka. This manga too has becme an anime. He has made another sport dedicated series : Happy, this time it's not judo but tennis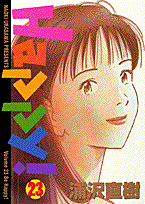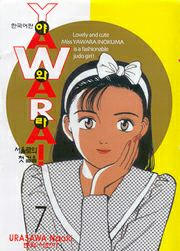 Then Urasawa turns to another kind of manga : the thriller with Monster. A young doctor by saving the life of a child will be taken in infernal gears and will be accused of many murder that obviously he didn't committed. Urasawa wins a prestigious award for this series : the Tezuka Award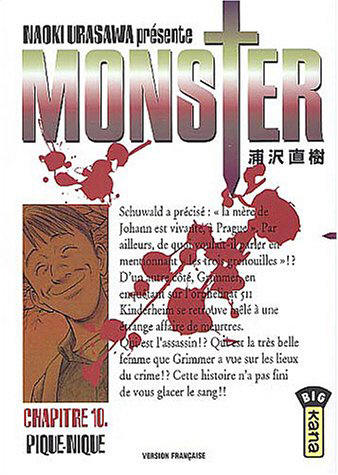 The 18 volume of the series are already publkished in France, but you have to know that you can find Tenma once again but in television this time. CanalPlus is going to show us the 78 episodes of the animated series, and you will soon be able to find it on dvd.

Urasawa cannot stop with Monster, so began 20th Century Boys, a series with a more elaborated script than Monster, and which keeps us in an unbearable suspense at every chapter. Series is still going on in Japan, 20 volumes published, here in France "only" 18.
And since Urasawa has still time to kill he decides to create another series : Pluto, It's about robots, human and it happens in a close future. 2 volumes in Japan but none here
In 2004 Angouleme comics festival decided to agree with me, to say that 20thCB is a great series and gave it the Best Serial Award, It's very rare here for a manga to win such a price, well not so because in 2003 Monster won it !!
Urasawa's awards :
1982 : Best Young Mangaka (Shogakukan Editions)
1990 : Osamu Tezuka Award for Monster
2001 : Best Manga for 20thCB (Kodansha editions)
2003 : Best Series for Monster (Angoulême comic Show, France)
2004 : Best Series for 20thCB (Angoulême comic Show, France)